Comprehensive Leak Detection Service in Apopka FL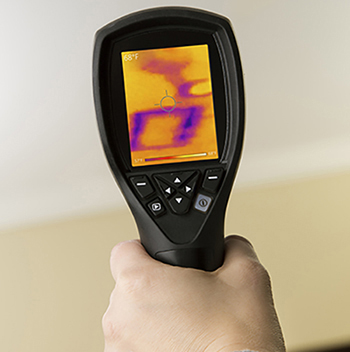 Need to fix a leak fast? The leak specialists at Orlando Leak Detection are available day or night, 24 hours a day and 7 days a week to quickly assess your property, locate the source of your leak, and provide you a customized solution.
Our professional team uses the latest, state-of-the-art leak detection technology and equipment to identify the source of your leak quickly without any unnecessary damage to your property. Our services are available for any residential, commercial, or industrial properties in Apopka and the greater Orlando region.
How does Orlando Leak Detection locate leaks?
We use the latest technology available to quickly and accurately find leaks, including acoustic sonar detection, video detection, and infrared heat detection. This allows us to quickly and accurately locate your leak and avoid expensive trial and error.
What Sets Us Apart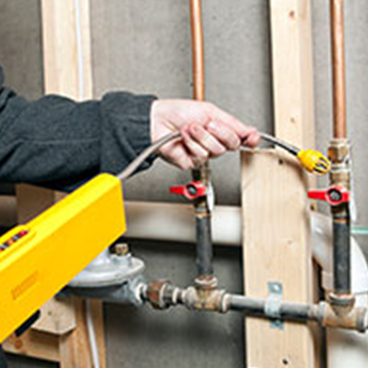 24/7 emergency service available
Same-day response
Advanced leak detection technology
Fast and accurate diagnosis of leak
Expertly trained technicians
Fair, up-front pricing
Comprehensive leak repair solutions
Locally owned and operated
Save time, money, and hassles with accurate leak detection.
Don't trust your leak detection to just anybody! Often times, companies will attempt to locate leaks without the proper equipment by removing sections of your walls, floors, or ceiling. With our state-of-the-art equipment, we can precisely pinpoint the source of any leak without any unnecessary damage to your home or property. We can locate even the smallest leaks, helping you prevent expensive repairs and damage to your property.
We can quickly and accurately detect the following types of leaks:
Pool Leaks
Roof Leaks
Slab Leaks
Gas Leaks
Plumbing Leaks
Window Leaks
Irrigation Leaks
Water Leaks
Drain Leaks
And More!
Testimonials
"I just found Orlando Leak Detection to be so efficient, so caring, and so understanding! They were really thorough. It was a total pleasure! I called the plumbing company and they referred me to Orlando Leak Detection. What impressed me was their trustworthiness. You don't have to worry about them making up something. Orlando Leak Detection is great!" Susan K.
If you suspect you have a leak in your property, call the emergency team at Orlando Leak Detection today!