Originally posted 5/20/2019. Last Updated 4/2/2023.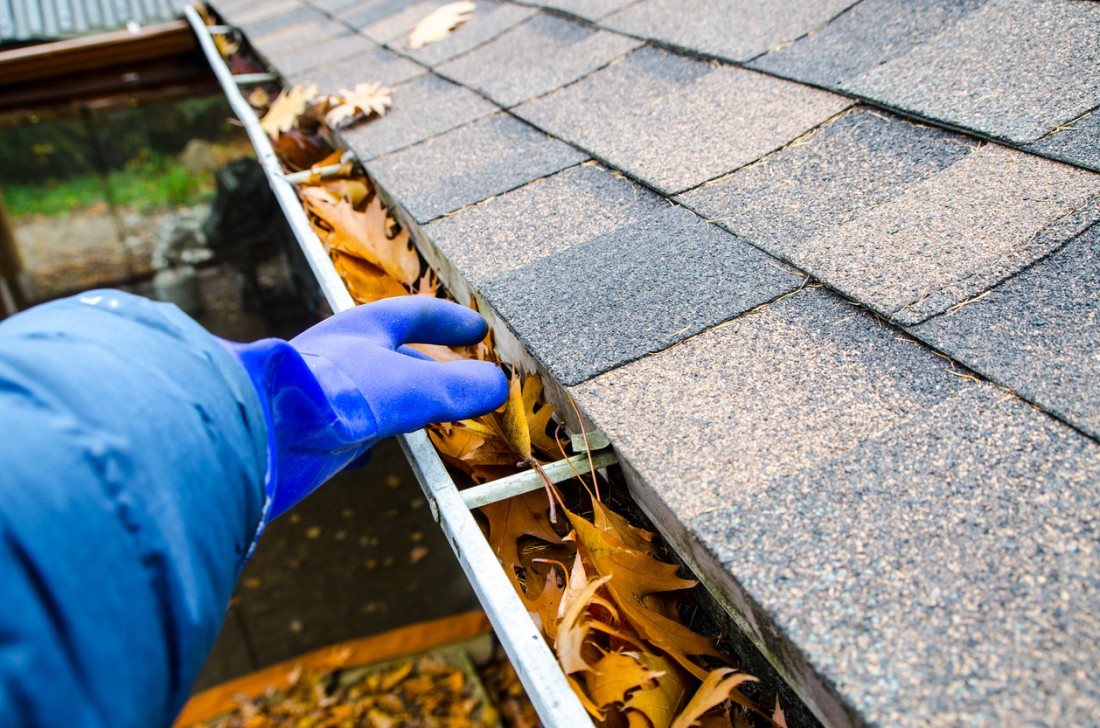 Spring is finally here, which means it's time to start preparing your home for the upcoming rainy season.
Fortunately, spring means the end of cold temperatures and freezing nights. Unfortunately, with rain comes the potential for water leaks, which can raise your water bill and cause costly damage to your home.
However, by following a few simple steps, you can keep your house dry and prevent window or roof leaks requiring emergency leak repair.
1. Test the Outdoor Sprinklers and Faucets
First, test your outdoor water systems, including sprinklers and faucets, to ensure they function correctly. These areas are particularly susceptible to freezing and damage over the winter months. So, it's crucial to check for plumbing leaks and have them fixed immediately if any are found.
2. Clean Gutters and Downspouts
Next, tackle your gutters and downspouts, which can quickly become clogged. Tree branches, palm tree fronds, leaves, twigs, and other natural clutter get regularly caught in gutters and downspouts and cause water damage.
Grab a ladder and a trash bag and clear out any blockages, ensuring water can flow freely away from your home. Once you get to the downspout, clear everything from the bottom piece. Then, put the hose into the top to flush anything else out. This will prevent any overflow or pooling that could lead to leaks.
3. Fill Any Cracks in Your House's Foundation
Another essential step is to fill any cracks in your home's foundation. Over time, wear and tear can cause small cracks to develop, which can be deepened by cold winter temperatures. Then, these cracks can cause slab leaks. Use cement or spackle to fill in gaps, holes, or cracks to prevent water from penetrating your home.
Receive Expert Water Leak Detection Today!
The expert team at Orlando Leak Detection has experience identifying leak warning signs while investigating and stopping leaks or floods at their source. We are available this spring to help protect your home from the elements that cause water leaks.
We have an emergency 24/7 leak repair service in case the worst happens outside regular business hours. Call us today at (407) 618-3665 to schedule an appointment!