24/7 Plumbing Leak Detection in Clermont, FL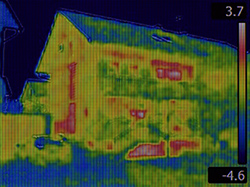 Orlando Leak Detection is Clermont's premier leak detection company, providing 24-hour emergency plumbing leak inspection and repair service to residential, commercial, and industrial properties throughout the greater Orlando region.
Leaks of any kind can be destructive and hard to spot. Using the latest industry-leading technology, our expertly trained technicians can quickly and accurately identify the source of your leak and provide you with a comprehensive solution to reduce and repair damage to your property. We'll take the stress out of a stressful situation and help you save time, money, and hassles.
Why Choose Us?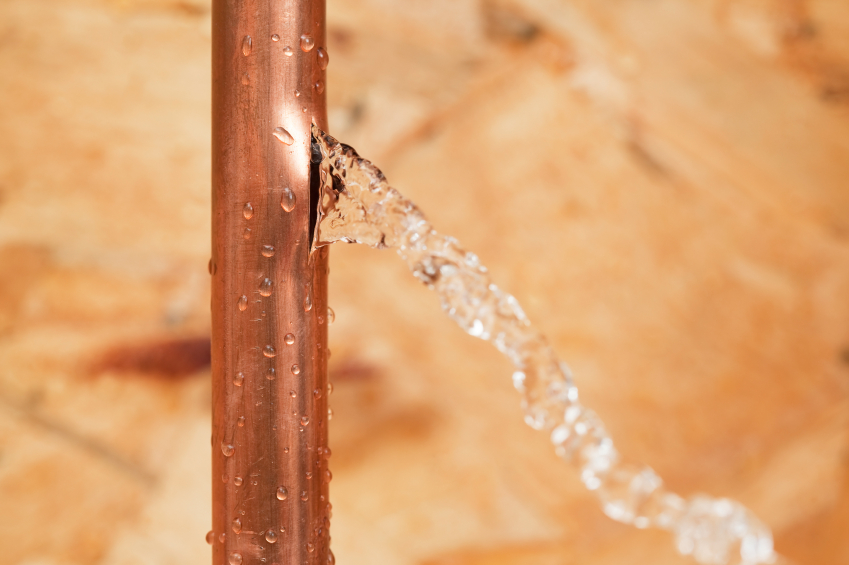 24/7 emergency response
Experienced technicians with extensive training
Cutting edge technology and equipment
Non-invasive leak detection - no unnecessary damage to your property
Accurate and reliable diagnosis
Up-front pricing and detailed estimates
On-time service
Years of experience locating leaks in residential, commercial, and industrial properties
Real-time, cost-effective leak repair solutions
Real-Time Water Leak Solutions
If you suspect you have a leak in your property, it's important to find its source quickly. Small leaks will always grow over time and can lead to an unexpected rupture that could damage your home and require expensive repairs. At Orlando Leak Detection, our
emergency response leak detection service
means quickly and accurately locate your leak using entirely non-invasive techniques, without risking unnecessary time, hassles, and expensive trial and error.
We can detect the following types of leaks:
Pool Leaks

Common signs there is a leak in your pool, fountain, or other outdoor water feature:

Excessive water loss
Bubbles in return lines
Soggy areas around pool
Sinking or lifting pool deck
Sudden appearance of cracks

Roof Leaks

Warning signs of a leaky roof:

Bubbles on ceilings or walls
Growth of algae and mold
Curling, buckling, or missing shingles
Missing or damaged flashing
Granule loss

Slab Leaks
Gas Leaks
Window Leaks
Irrigation Leaks

Signs of a leak in your irrigation system includes:

Wet or soggy spots in the yard
Broken sprinkler heads
Lower water pressure
Unusually high water bill
Broken pipes

Plumbing & Drain Leaks
And More!
Avoid damage to your property with 24/7 leak detection service from Clermont's leak specialists!